Your program
Create a custom-built program
In a few simple steps, select the themes that address the issues your employees experience, and choose the format that's right for you—virtual, in-person, or hybrid.
Step 1
Select your themes
Mental
health
Offer your teams preventive tools, stress management tips, and much more.
Physical
health
Get your team moving and help prevent muscoloskeletal disorders.
Balance
Help your employees learn about well-being and maintain healthy habits.
Step 2
Identify your goals
Step 3
Choose your format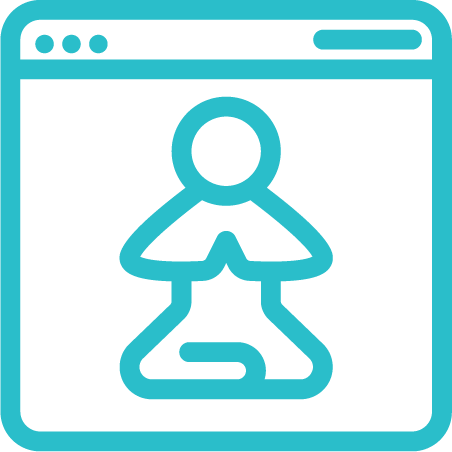 Virtual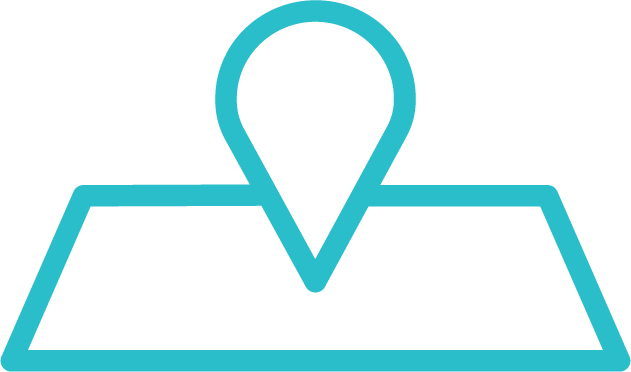 In-person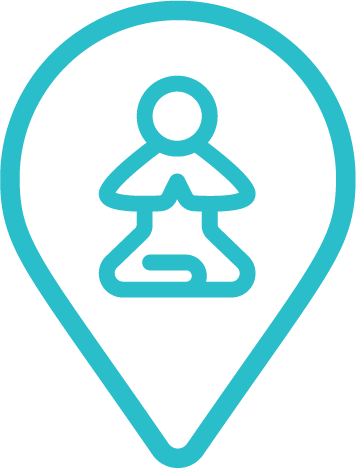 Hybrid
All your program needs now is the go-ahead from you!
Get a quote soon that fits your needs!