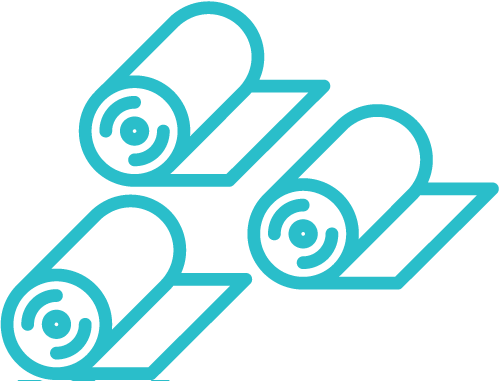 Sessions & classes
Energize your teams whether they're working on-site or remotely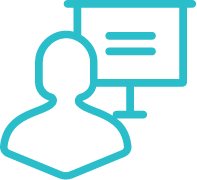 Workshops & webinars
Inspire and inform your employees with engaging workshops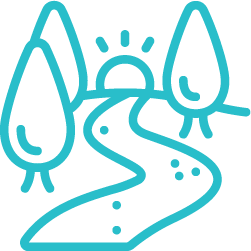 30-day challenge
Embark on a journey with a specific focus and enjoy the benefits
A bespoke solution
In a few simple steps, select the themes you're interested in and that address the issues your teams are facing. Then choose the format that's right for you—in-person or virtual.
Voilà! A program tailored to your company's needs!
Learn more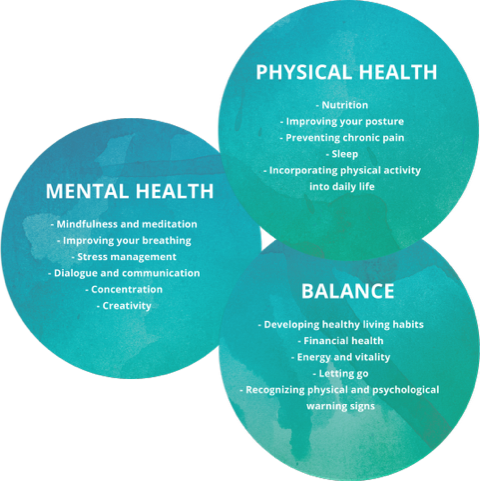 Why choose ZEN&CO. ?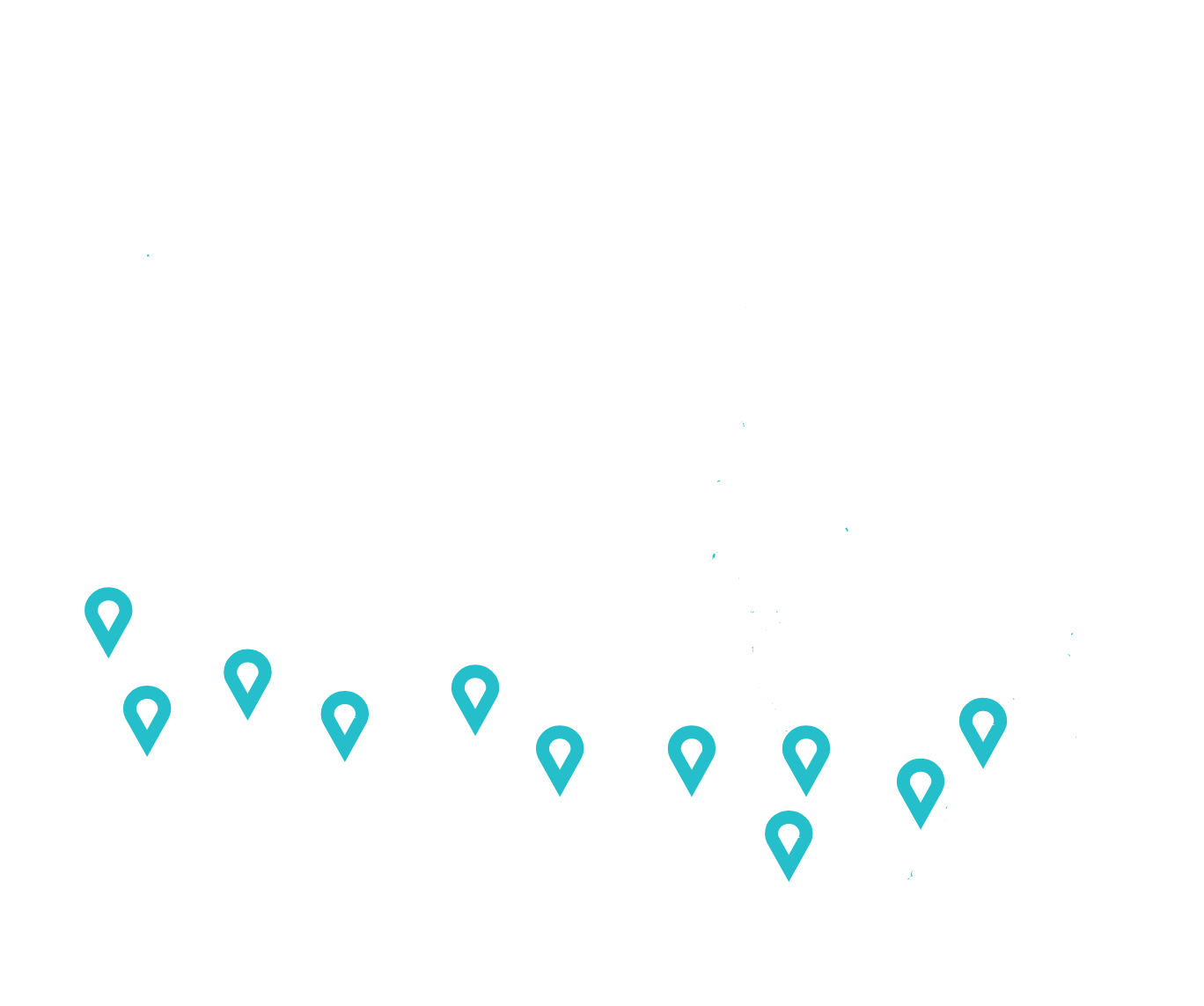 ZEN: Wherever you are, whenever you want
ZEN&CO. offers in-person sessions, virtual sessions, online workshops, webinars and more. So your employees can follow their program whenever and wherever they want.
Get in touch
Satisfied clients